I REFUSE TO BE MAINSTREAM AND PARTICIPATE IN...
Since people are so uptight, I'm gonna use this tumblr like my Twitter, y'all. No one reads this shit anyways.
all for you my daisy.
I know you don't miss me, but I miss you. I wish I knew how to forget all the good times we had. I wish it was as easy for me as it was for you to let me go. I wish I could just push your memory to the back of my mind and leave it there. It's just so hard. I keep feeling like I can't move on and that you're the one for me, but for my sake, I hope that's not true. You broke my heart, but I love you...
1 tag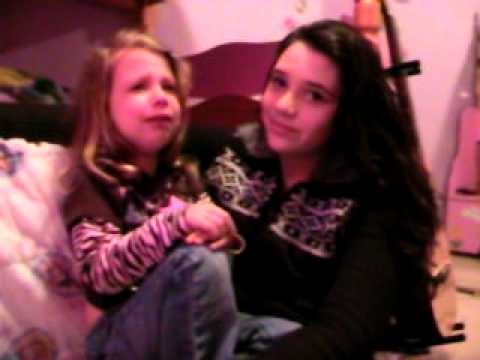 darling, be human.
@thejessset: @thepatbrown: @thejessset were talking about when you got drunk and punched a hole through a wall haha. how embarrassing hahah who was talking about this?!
"ohh, i'm just pushing a body around the...
"send her a picture of a dead puppy. that should...
i used to be a barista.
drinks you should try at starbucks: grande one pump vanilla no foam no whip soy chai. iced grande six pump classic black tea. iced grande 6 pump classic lemonade. you can blend those juices with ice and classic to sweeten it if you're in a fruity mood. strawberry preservatives to the top tall line, grande cup of ice, and a banana. grande soy no foam no whip white hot chocolate. 140 degree no...
Boys are cheats and liars, they're such a big...
(via 827)
"And Crabbe loosen your hold a little. If Longbottom suffocates it will mean a..."
– Professor Snape (via laksjdhfg09) (via everythingharrypotter)